Training
We believe that a well-trained and well supervised worker is essential to the success and smooth running of a maintenance contract. This training allows the employee to acquire knowledge, develop and maintain a sense of belonging to our company that is reflected in his day-to-day work.
That is why concrete actions are taken regularly to train and improve the skills of our staff. Here are some examples of training programs.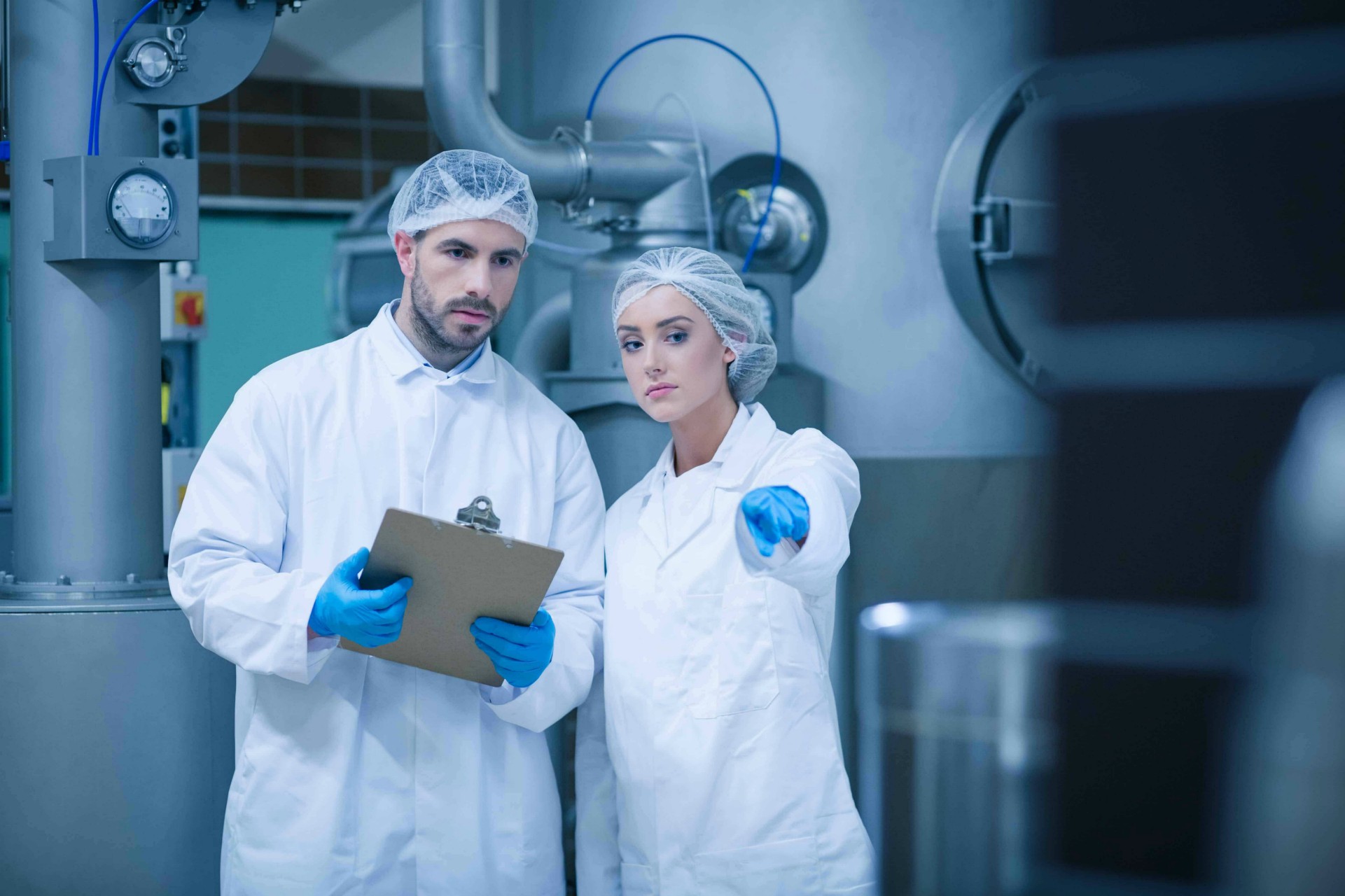 Examples of training we give to our different teams.
Training of our cleaning teams
How to properly clean the production areas and equipment according to the procedures in force, being careful with the parts to avoid damaging them.
How to make sure of order and cleaning.
Ensure the achievement of standards of efficiency and productivity.
How to document preops or other required documentation.
Compliance with HACCP procedures.
WHMIS.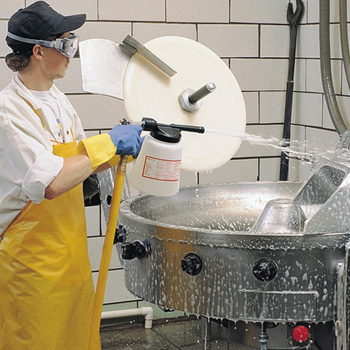 ---
Training of our management teams
Support the development, communication and fulfillment of the objectives of the plant sanitation team.
Maintain an effective sanitation program that includes the development, communication and execution of cleaning schedules, procedures and instructions.
How to properly supervise employees and sanitation activities.
Validate cleaning procedures (preop).