Services
We offer a complete program, according to the established needs of each of the plants served.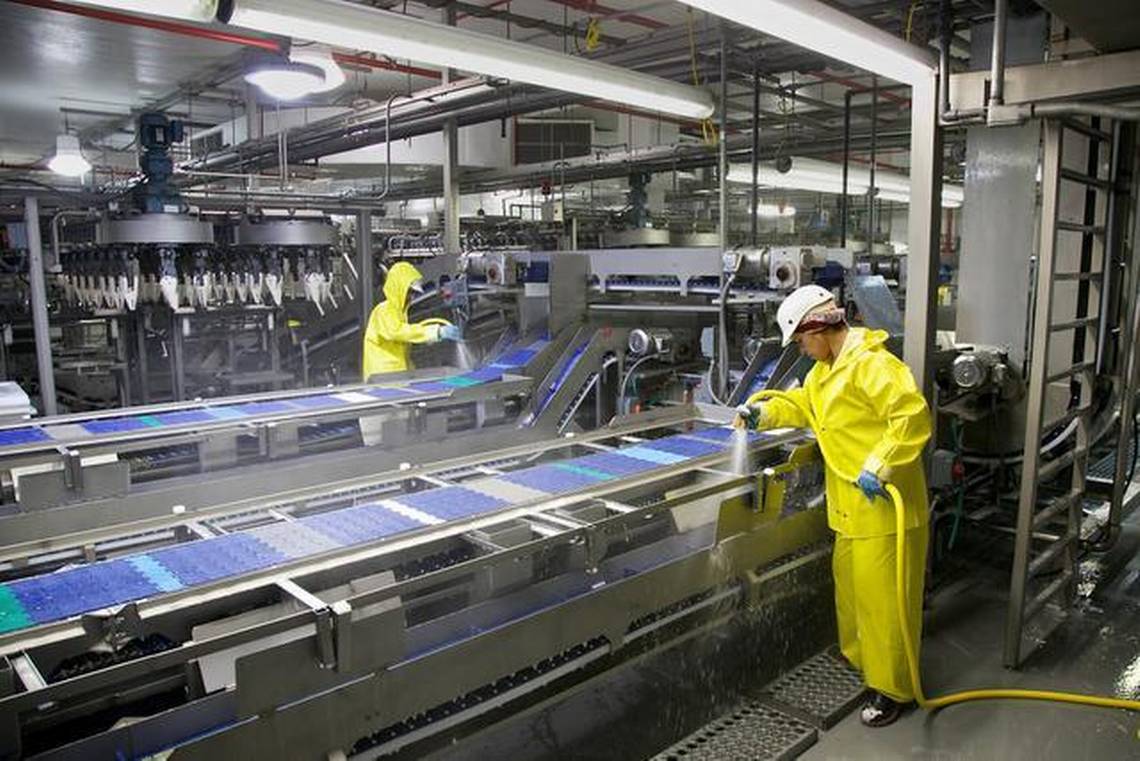 Sanitation and Sanitizing Turnkey
Combining several years of experience, GESTION SANIPLUS is able to supervise and ensure the quality of the work of its employees.
To maintain high standards, we have set up an informative program to optimize our daily work. In addition, we can use ATP readers to ensure a high level sanitation in your facilities.
The different stages of production are:
Dry pickup
Grease Removal
Foaming
Mechanical action
Rinsing
Sanitazing
Pre-operational inspection
---
Personal agency service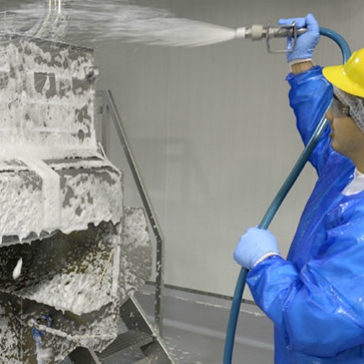 Whether for temporary or permanent needs, or simply for a replacement, we can help you not to lack of technicians.
---
Training in sanitation
We offer to train or reinforce your sanitation team and your team leaders. We can also train your inspectors. Help organize the daily washing and sanitation work, room by room. Establish washing procedures. Review products, accessories and washing equipment to ensure efficiency.